Free People Hair Scarves – I have a bunch of these from past seasons and they are gorgeous! I am loving this new fall pattern!
Target Headband – Just ordered this one! I am so excited for it to come in, I think it will be perfect for fall outfits!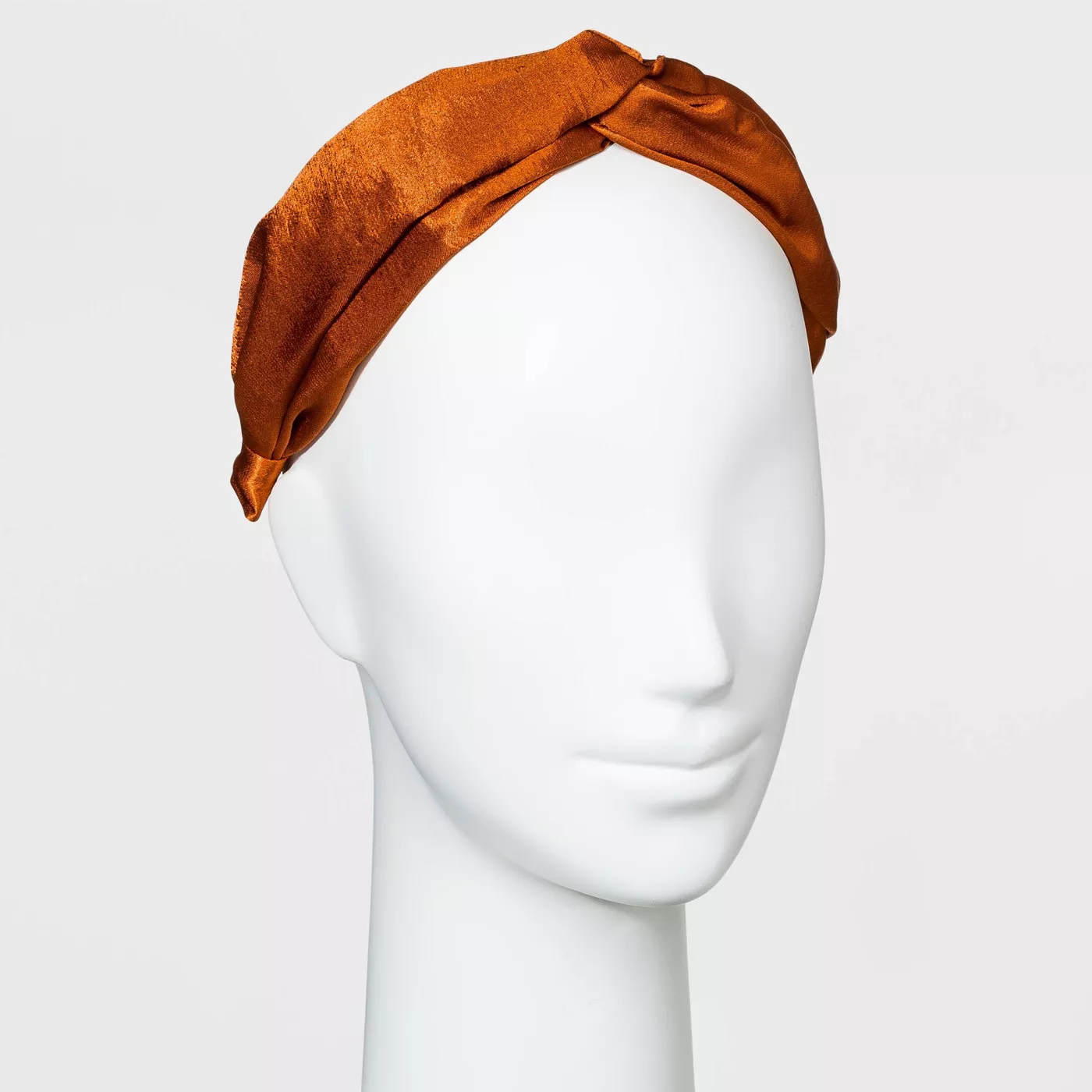 Target Bow Scrunchies – Also just ordered these!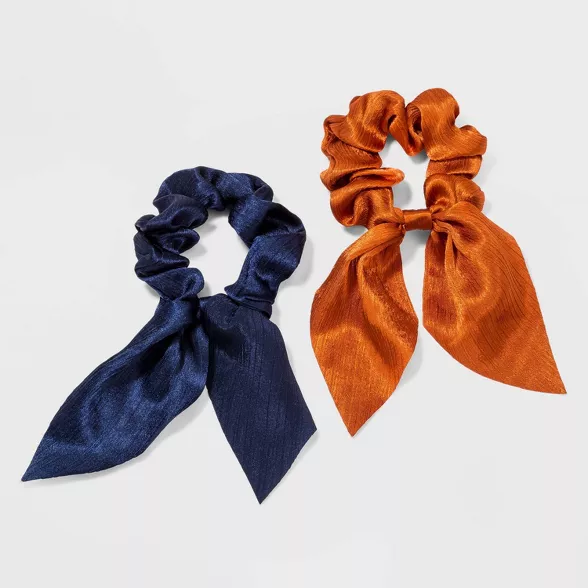 Anthropologie Pearl Headband – These aren't available until the end of September, but SO worth the wait! I love the white and blue one too!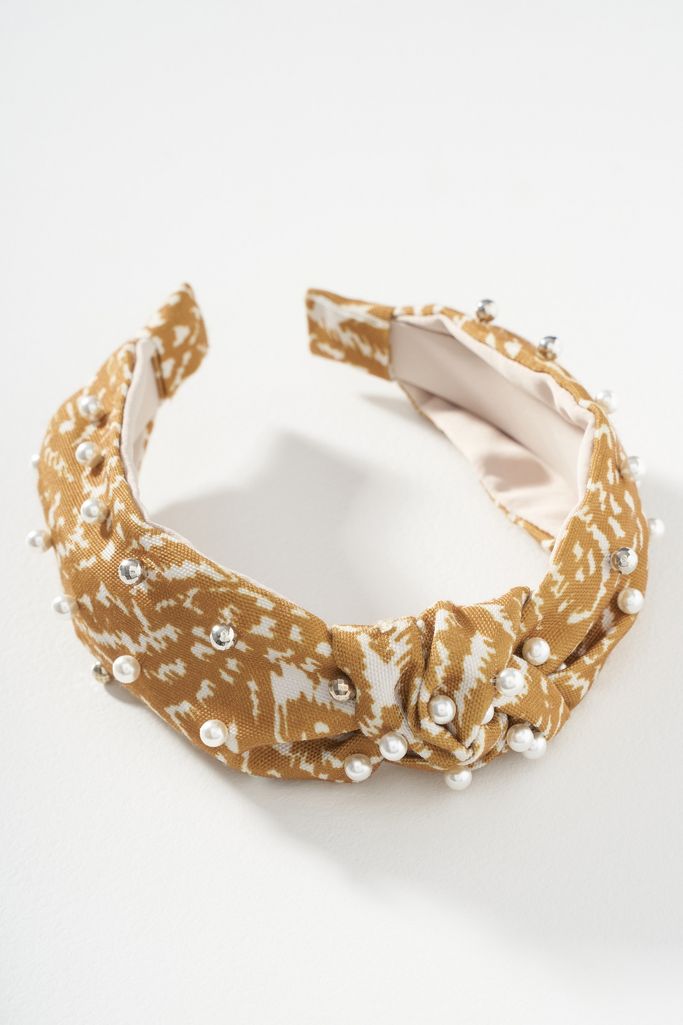 Etsy Hair Scarves – So many cute colors!
Etsy Headbands – This is my FAVORITE etsy shop for headbands! I have about 3 or 4 from her and they are my favorite headbands I own!